The Millennial Project 2.0 is a community site that anyone can contribute to. Discover, share and add your knowledge!
Trending articles
Popular categories
View full main page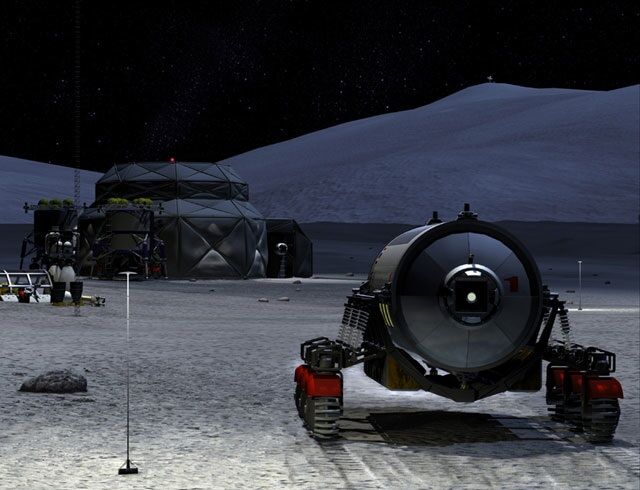 The Millennial Project is a comprehensive plan for space development, beginning with the terrestrial cultivation of an environmentally sustainable civilization and Post-Industrial culture and culminating, far in the future, in the colonization of our immediate stellar neighborhood. The TMP2 project is specifically a project of the Living Universe Foundation community to continually update and revise the content of the original plan as described by Marshal T. Savage in his book The Millennial Project.

[note: please refrain from attempting major editing without project core group approval]

Where to start

If you are new to wikis, you may want to try the tutorial on the Central Wikia
There is some advice on getting this wiki started at Help:Starting this wiki
A list of all help pages can be found at Category:Help
Please direct project enquiries to Eric Hunting at TheMillennialProject @ gmail.com or the Watercooler forum.
Support our media development program. Looking for science-savvy artist/designers or donations to support our art and design commissions. Help us get TMP2 illustrated!
TMP 2.0 Breakdown
Elysium Supporting Technologies
TMP Cultural Evolution
Desktop Manufacture and The Internet of Things

Programmable Matter/Smart Materials

Medical, Prosthetic, and Cosmetic Applications of Nanotechnology

Future Information Technology

Distributed Computers and the Personal Domain

Virtual Computers

Control Webs, Sensor Nets, and Distributed Awareness

Virtual Habitat Platforms

Artificial Intelligence and its Evolution

Active and Passive Agents and Cognitive Augmentation

Virtual People and the Evolution of Artificial Sentience

Possibilities and Implications of UpLift

Nuclear Fusion

Antimatter
---

= Illustrated Article